Most successful couples practice this one skill. In fact, this skill is so important to a healthy relationship that the direction of a marriage can be predicted based on this skill alone. Do you know what that is?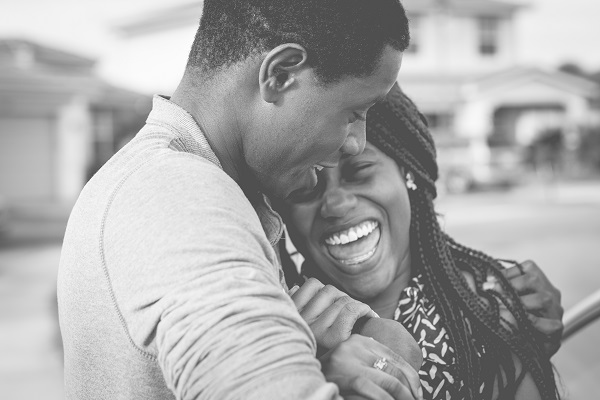 Another practice is so powerful in marriage that couples who make this a habit have a divorce rate of less than one percent. Wow! Do you know what that habit is?
Webinar
Anyone can develop these skills and begin to use them immediately. In a webinar last week, Dr. Jessica McCleese and I discussed three tips that will transform any marriage. We used the acronym MAP to discuss those three practices.
You can watch the webinar replay HERE.

Jessica is a licensed psychologist who uses biblical principles to help couples improve their marriages. I very much enjoyed working with Jessica on the webinar, which she hosted through her website BeFullyWell.com. You can view the webinar on YouTube HERE.
Winner
Thank you to all who entered the drawing for the book giveaway this week. Congratulations, Ken!  Ken will be receiving a copy of Gary Chapman's latest release.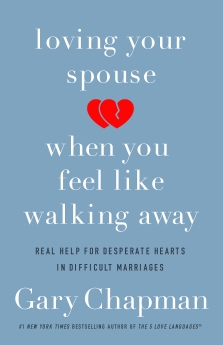 As always, you are invited to join our weekly prayer time on Thursdays, or listen to the recordings HERE. If you would like us to pray for you by name, just let me know. We consider it a privilege to pray for marriages and families.
Blessings to you,
Tami
Please like and share! :)