Are you looking for 

practical

 information
or

helpful

resources for your marriage? 
Could you use some

encouragement

?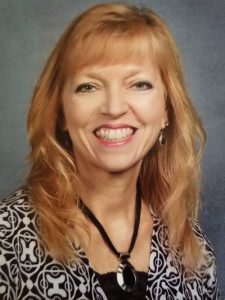 My name is Tami, and I am cheering for your marriage!
If you want to strengthen your marriage, this site will provide you with helpful information and resources.
You can find practical direction for WIVES (here)
and for HUSBANDS (here). 
Whether you feel that you are starving in your marriage or feasting, God has truth that will nourish and strengthen your relationship. Your marriage is worth nurturing because your marriage represents people who are worth loving.  
________________________________

Praying for Your Marriage
Join us on Thursdays  as we "fight on our knees," praying for our marriages and families at 12:30 PM (Eastern time). 
Simply click HERE to join us online, or call 1-323-920-0091 to join us by phone. When prompted, enter the access code 022 5211#. (Callers are in "listen-only" mode.)
The call lasts for only 15 minutes, but you can always go to the Prayer Call page (here) at any time to view any of the recorded calls.
________________________________
A Gift for Your Marriage
"A Weekend to Remember" is a fantastic getaway for you and your spouse.  You will spend two nights at a lovely hotel, listen to great speakers share practical insight and encouragement concerning marriage, and enjoy some much-needed quality time together. 
When you register, be sure to use our group code (MannaForMarriage) to receive a $100 discount on your registration. Click HERE to learn more, to find a location, and to register. 
"A Weekend to Remember" is a FamilyLife event. You may contact them directly by calling 1-800-FL-TODAY. Remember to ask for the $100 discount by using the group name: MannaForMarriage.
Please like and share! :)