5 Great Quotes:
Elizabeth Elliot put it this way:  we married our spouses because we loved them, so now we must love our spouses because we married them.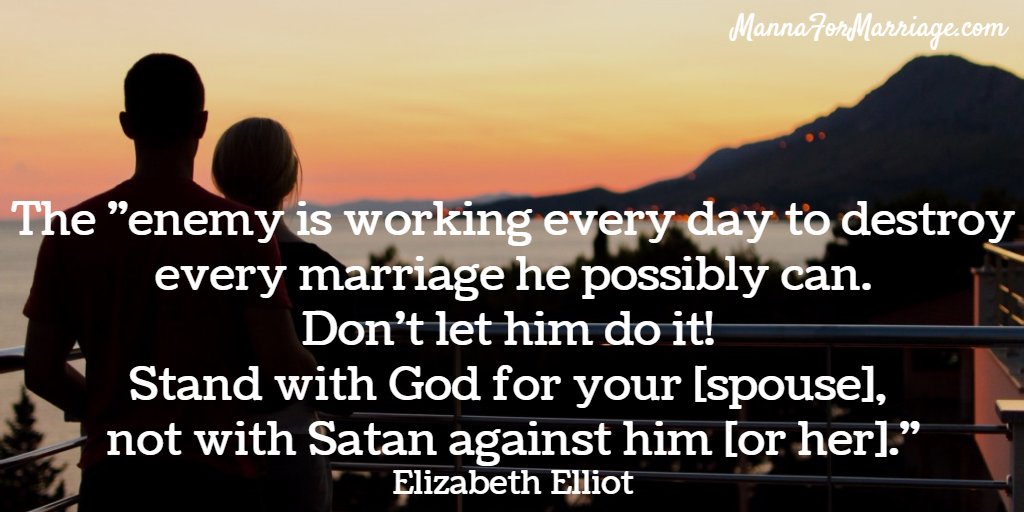 Be for your spouse! Don't just commit to your marriage: commit to the good of your spouse.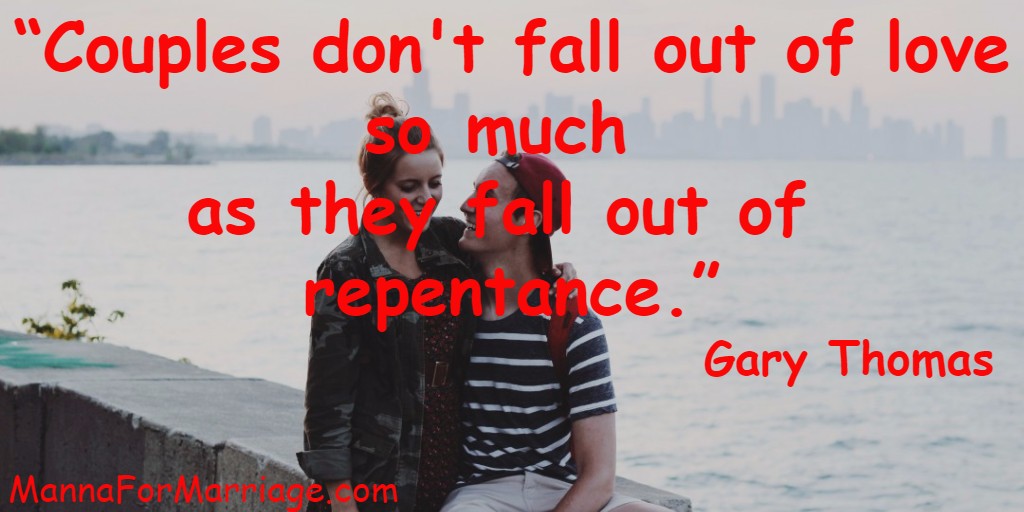 Love is a decision to seek the good of another. If we are not choosing to love our spouses each day, then we are also rejecting God's perfect will for us. As we turn from our self-will, we can yield to the goodness of God.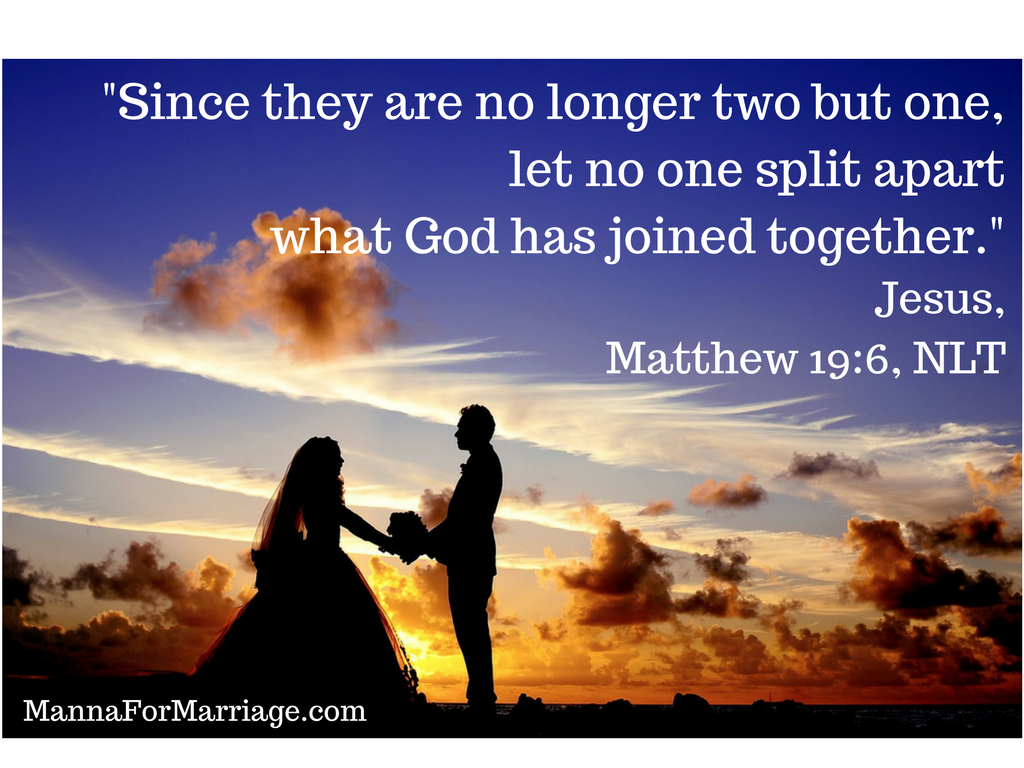 And 1 Interview:
On Thursday, August 25, I will be interviewing Jennifer Strickland on our weekly prayer call. Jennifer is the author of 21 Myths … About Sex. (You can read more about her book HERE.)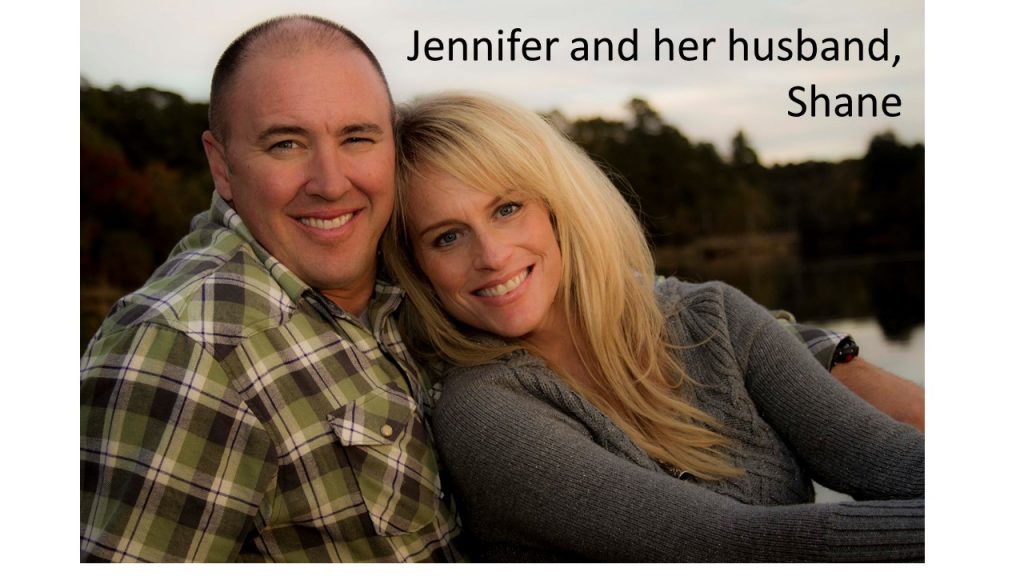 During the 15-minute call, I will be asking Jennifer these questions:
How does body image affect marriage? What are the truths that we need in order to shape our thoughts in this area correctly?
What suggestions do you have for someone dealing with a spouse's porn addiction?
Then Jennifer will lead us in praying for our marriages.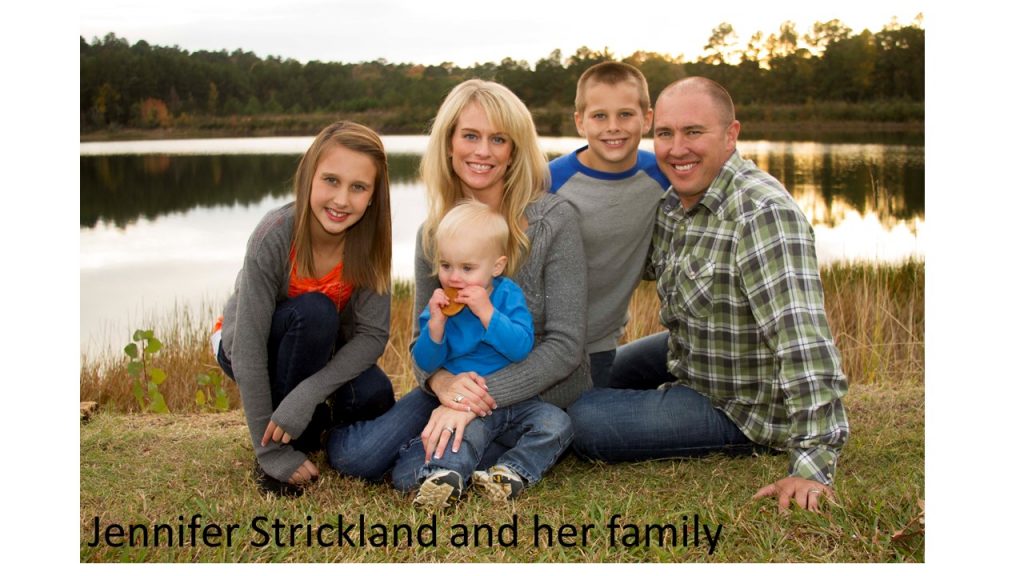 Join us! We "fight on our knees" for marriages and families every Thursday at 12:30 (Eastern time).  You can join by phone or online. All the info is right HERE.
Blessings to you,
Tami
Please like and share! :)