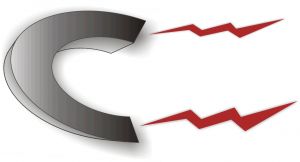 We tend to think that we love someone when that person attracts us. When we no longer feel attraction, we feel that we no longer have love. We see others as magnetic-like forces with the power to attract or repel us.
But are we really helpless magnets compelled to move toward attracting forces? Could it be that love is more than attraction?
God says that love is choosing to walk toward someone. Maybe attraction is not the decisive force; maybe we are.
With God's help, we can calibrate the compass of our heart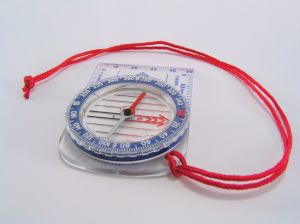 so that we move toward our choices. Godly love is a force within us which moves us toward someone whom we have chosen; it is not an external attraction that works upon us.
If we are married, we can set our compass so that the arrow of our heart points toward our covenant partner; we can determine to walk steadily in that direction, regardless of the pulling or pushing of other forces.
Please like and share! :)