Mark and Jill
Be sure to join us  ON THURSDAY (April 20) for our prayer call with Mark and Jill Savage. They have an incredible story of a restored marriage. (Read more about this couple HERE.) You will be encouraged by their insights, and you will be strengthened by the time of prayer.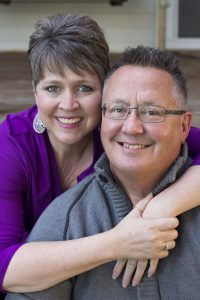 You can join us by phone or online at 12:30 (EDT), or listen later to the recording posted online. Simply visit the Prayer Call page on MannaForMarriage.com for info on the call or to view the recordings.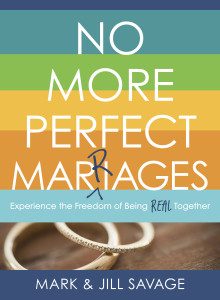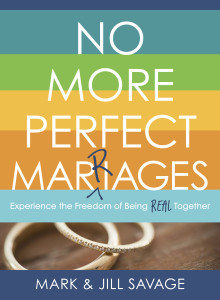 Congratulations to Angie for winning a copy of Mark and Jill's book, compliments of Moody Publishers. :)
A Weekend Getaway
As you plan your summer, be sure to schedule some time for your marriage. A great way to do that is to sign-up for a "A Weekend to Remember." There are many of these marriage events scheduled for this summer and fall.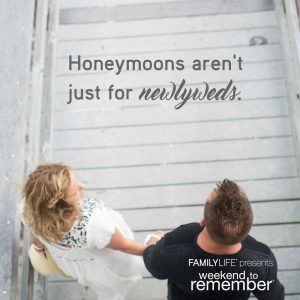 "A Weekend to Remember" is a fantastic getaway for you and your spouse. You will spend two nights at a lovely hotel, listen to great speakers share practical insight and encouragement concerning marriage, and enjoy some much-needed quality time together.
When you register, be sure to use the group code, MannaForMarriage, to receive a
$100 discount on your registration. Click HERE to learn more, to find a location, and to register.
"A Weekend to Remember" is a FamilyLife event. You may contact FamilyLife directly by calling 1-800-FL-TODAY. Remember to ask for the $100 discount by using  the group name: MannaForMarriage.
See you Thursday!
Tami
Please like and share! :)