"LORD, I lift this marriage to You. I ask You to put Your hedge of protection around this marriage and to thwart every enemy scheme against it.
'Catch for us the little foxes' that would eat away at this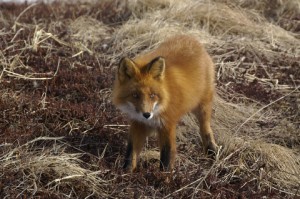 relationship–the little foxes of busyness and the little foxes of unresolved hurt feelings (Song of Songs 2:15). Help us to see beyond the surface issues of the physical realm; help us to see the deeper realities of the spiritual realm all around us.
Please give us new insight into one another; give us new understanding of one another's needs and struggles. Help us to have hearts that always move toward one another and that are always for one another. Give us the strength to do that even when our feelings are pushing us to turn away from one another or to turn against one another."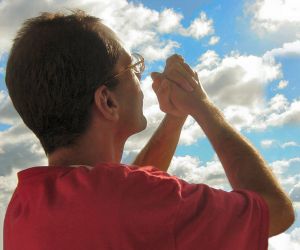 Over the next few weeks, I would like to share with you a series of prayers for marriages. You may want to use these prayers for your own marriage, or you may want to use them as you pray for others.
I invite you, too, to share some of the ways in which you are praying for marriages.
May God bless you as you fight on your knees!
See also:
Fighting for Your Marriage … on Your Knees (Part 2)
Please like and share! :)