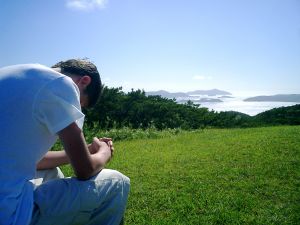 You are invited to join us as we "fight on our knees" every Thursday at 12:30 p.m. (Eastern time).  Join us either by phone or online as we pray for marriages and families. The call lasts only 15 minutes.
To join us by phone, simply  call 1-323-920-0091. When prompted, enter the access code 022 5211.
(Callers are in "listen-only" mode, so you need not worry about being put "on the air" or about having background noise around you.)
 To join us online as we pray, click HERE.
I look forward to praying with you on Thursday!
Please like and share! :)