You probably know some helpful life hacks for cooking, cleaning, or organizing your garage.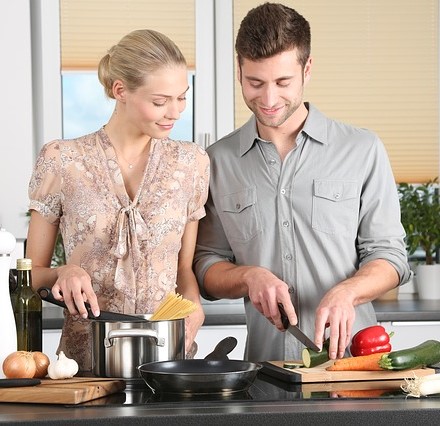 Here's one for your marriage:
Remember the letters H-A-C-K.
The word "hack" is not very appealing, but as an acronym, it represents some fantastic tools for building your marriage.
HACK is an acronym for 4 super-important elements in a great marriage:
Honor
Attentiveness
Commitment
Kindness
If you will focus on just these four things, you will strengthen your marriage. If you will keep pouring these four essentials into your relationship, you and your spouse will be able to deal successfully with almost anything that comes your way. Like sturdy planks, these items create a platform that can sustain a ton of stress and strain.
[Click HERE to continue reading this article at StartMarriageRight.com.]
Please like and share! :)