Today's guest blog was written by Adam Cook, who started AddictionHub.org after losing a friend to substance abuse and suicide. He is passionate about helping people find the necessary resources to save their lives from addiction.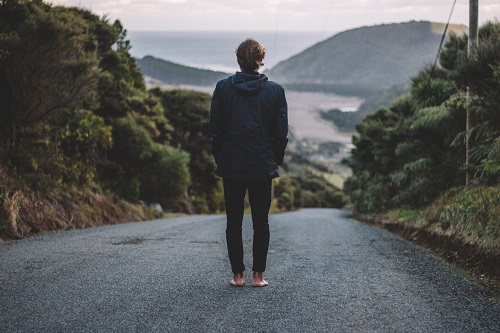 Addiction is a disease that affects millions of people around the world. When someone's drug or alcohol abuse spins out of control and becomes habitual — even compulsive — that addiction consumes their life. It often costs a person a great deal financially, socially, and physically. Personal relationships, especially between spouses, are often shredded. If you made it through addiction recovery with your marriage intact, your work is not done.
Post-recovery requires time to heal the wounds and rebuild trust. Your typical aftercare treatment provides tools to help with communication between spouses, including family counseling, 12-step programs (Alcoholics/Narcotics Anonymous), and maintenance medication. However, these are just tools you can use to your benefit.
In the end, the real work is up to you.
Step One: Talk to Your Spouse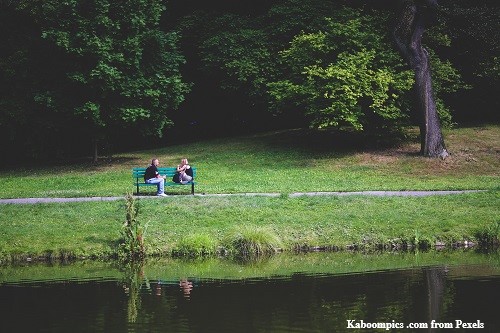 The beginning of recovery is about addressing your needs and figuring out how you can meet them without turning to drugs or alcohol. If you want to rebuild your relationship, you have to communicate with your partner about what they need. Plan an evening or even a whole day where you can spend time together and talk about what they expect from you going forward.
Together, you can make compatible goals and establish timelines regarding milestones. Remember to be flexible and patient. Figuring out how to strengthen your relationship takes time and more than a few adjustments. Establishing open communication from the get-go helps create a procedure of operations you can use going forward.
Step Two: Establish a Routine
One of the hardest things for a spouse of an addict is wondering where their loved one is, if they are safe, and if they are even going to come home at all. Establishing a routine provides a sense of security for your partner so they can learn to let go of their anxieties.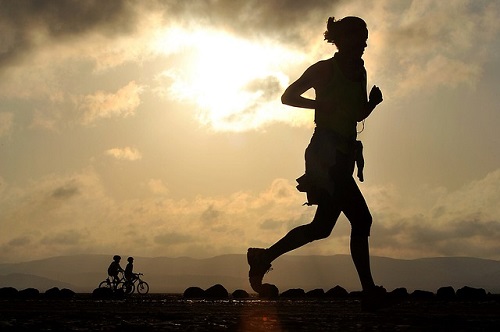 Not only does a routine help when it comes to your relationship, it also helps overall recovery. Daily structure keeps your mind and hands busy, which can help alleviate the boredom and inactivity that leads to recreational substance use. Stability also makes transitioning back into the working world easier. Try adding exercise to your daily routine to help kick cravings, balance neurochemicals, and build self-esteem in your recovery process.
Step Three: Engage in Sober Activities Together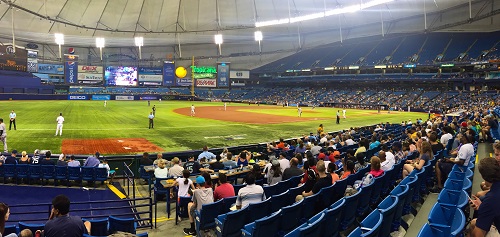 When it comes to recovery, your spouse doesn't just want you to talk the talk — they want you to walk the walk. You have to show your spouse that you are willing and ready to make amends by living a sober life and including them in it. Make sure to give them plenty of advance notice, and work with their schedule to show them that you value their time.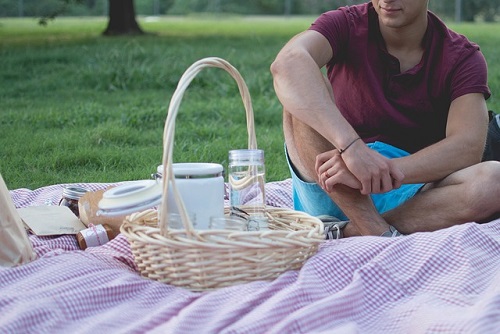 Chances are, you have gone through difficult times as a couple. This is your opportunity to give each other a brief respite from arguing and crying. Pick activities that are fun or relaxing, rather than intense and possibly triggering. Furthermore, don't just fall back on the old dinner-and-a-movie trope. Put some effort into your date, and show your spouse that life isn't going to be more of the same.
Go to a local food festival and try a new cuisine.
Get tickets to a carnival or amusement park.
Attend a social event held through your house of worship.
Try a fun new workout class together.
Have a picnic in the park.
Attend a cooking class for couples.
Get out of the city and go for a hike in the great outdoors.
Attend a sporting event to root for the home team.
Addiction has the power to ruin relationships. If you get out of recovery with your marriage intact, it is important to put in the work to repair any damage. Talk with your partner about their expectations, ease their mind with a steady schedule, and show them you've changed with healthy and sober activities you can do together.
Thank you, Adam!
Please like and share! :)