I salute you!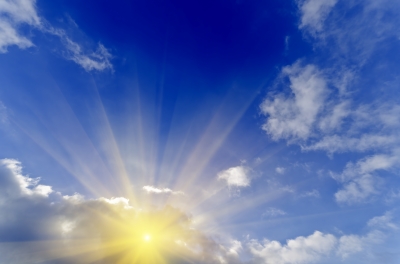 Your heart for reconciliation reveals the very heart of God, and your faithfulness to covenant reflects the faithfulness of God, which "reaches to the skies." We will break our loyalty to our covenant partners the day God breaks His loyalty to us, His covenant partners.
I commend you for your commitment, even though it means battling upstream against the culture and against spiritual forces. Instead of harming you, this struggle will instead strengthen you into the greatness for which you were created.
When a man makes a covenant vow to a woman, he is bound before God to that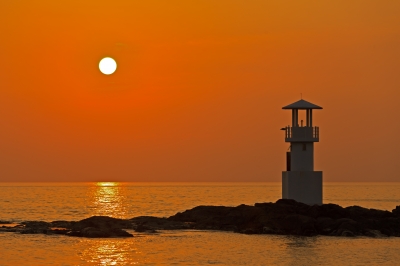 commitment until death breaks the bond. Even if his covenant partner loses heart, he can remain committed to her, regardless of what she does, and remain committed to peace. Without pushing, pulling, or demanding, he can stand with his feet planted in unshakable, unmovable commitment to the partner. Her reactions do not change his commitment. The covenant-keeping husband, even when divorced, can be a rock of commitment to his covenant partner. He is willing to suffer for her good. His goal—his unchanging goal—is to love well.
God will fully satisfy and delight you. He may use your covenant partner to do that, or He may not. It does not matter how He does it; He will do it. He will do it so that you know that He is the great Treasure; anything else would be deception and disappointment. He knows how to love you, and He knows how to love you well.
"But you, O LORD, are a shield about me, my glory, and the lifter of my head." Ps. 3:3, ESV

"For the LORD God is our sun and our shield. He gives us grace and glory. The LORD will withhold no good thing from those who do what is right." Ps. 84:11, NIV
Cheering for you,
Tami
Image courtesy of dan at FreeDigitalPhotos.net
Image courtesy of Sura Nualpradid at FreeDigitalPhotos.net
Please like and share! :)