You made your list. Now check it twice: have you included a gift for your marriage?
I like the idea of celebrating the twelve days of Christmas with my true love. But have you priced a partridge in a pear tree lately? That unique-but-classic gift will cost over $200 this year. And while ten lords-a-leaping would be amusing, the $5,500 credit-card bill would not be.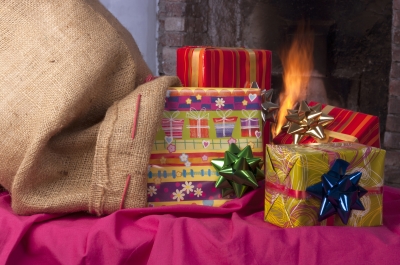 I am looking for something more priceless than pricey. Something more like this: "Twelve Days of Blessing for Your Marriage."  (Click HERE to read more.)
Image courtesy of zole4 at FreeDigitalPhotos.net.
Please like and share! :)