What is the greatest motivator in life?
What does brain science tell us about joy?
How can we trigger the circuitry in our brains so that our marriages are strengthened?
These are some of the questions that Chris Coursey answers during a fascinating conversation about his new book, co-authored with Marcus Warner: The 4 Habits of Joy-filled Marriages. Chris shares many helpful insights and practical suggestions for increasing the joy in our marriages.
You will enjoy watching this interview!
You can learn more about this encouraging book HERE.
Book Giveaway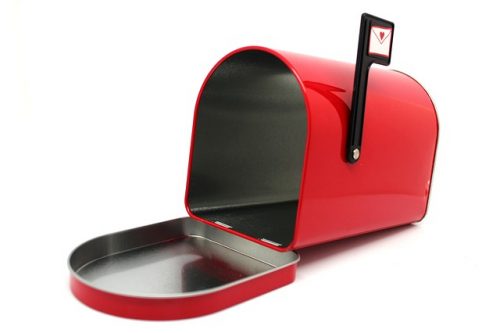 If you would like to enter the drawing for a free copy of this book, be sure to comment below (or HERE) by June 23.
God bless you as you build joy in your relationships!
Tami
Please like and share! :)