Does your spouse delight you? If not, what can you do about it?
We tend to think that our delight is our spouses' responsibility. We sit around and wait for them to delight us. Perhaps we feel sorry for ourselves as we criticize them for not delighting us. But we have a far better option:
We can CHOOSE to delight in our spouses. 
If we will determine to enjoy our spouses, we will be giving the best gift ever!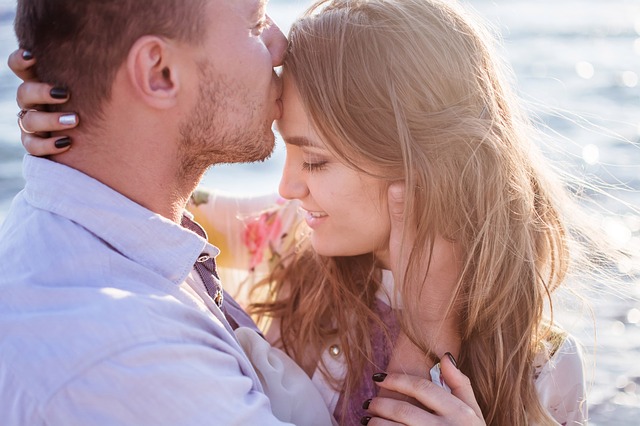 Delight is an essential part of a healthy marriage, but we often fail to express it. When the gift of delight is missing, husbands and wives can sometimes feel like Mark or Karen:
Mark knows that his wife is committed to him, but he doesn't feel that she really enjoys being with him. Most of the time, he suspects that she is merely tolerating him. He is thankful for his marriage, but he often feels lonely. He is troubled by the thought that he is inadequate to make his wife happy.
Karen appreciates her husband's commitment, but she fears that she can't keep his interest. She often feels unknown and unvalued. At one time, she had hoped that her husband would see her as fascinating, but now she worries that he doesn't see her at all.
What would happen if Mark's wife began to show him that she enjoys his company? And if Karen could see that her husband delighted in her, wouldn't that change everything? …
[Click HERE to read more of this article at StartMarriageRight.]
Please like and share! :)