Recently, my friend Kristen Hogrefe asked me several questions about marriage as she prepares for her wedding in just a few days. I was happy to share with Kristen some of the things that I have learned during thirty years of marriage.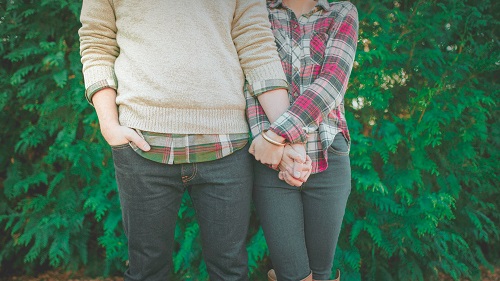 Last week, Kristen posted Part One of our marriage question-and-answer on her website; and today, she is posting Part Two. Here are today's questions from the bride:
Bride: Forgiveness is something couples must generously extend, but, of course, that's not always easy to do in the heat of the moment. What has helped you to be more forgiving as a wife?
Bride: Do you have any resources you'd recommend to engaged or newly married couples? What are some of the resources you offer on your website MannaForMarriage.com?
To read the article, please continue reading at Kristen's website HERE.
Have you entered the book giveaway for The Marriage Knot? Learn about this new marriage book and enter your name for the giveaway HERE.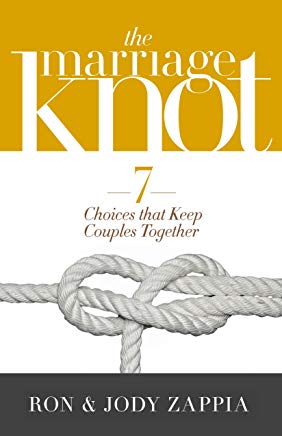 Blessings to you,
Tami
Please like and share! :)