Whether you are single or married, there are six important things to know about marriage.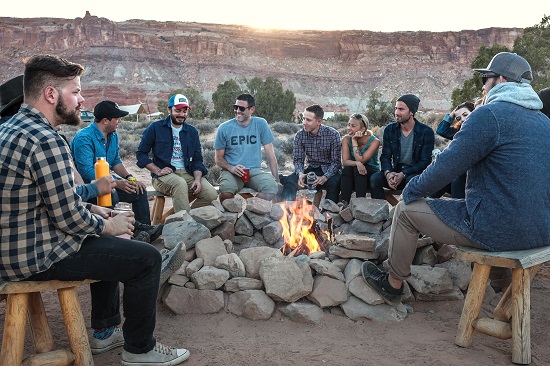 We looked at the first three things last week, and today we will look at the remaining three:
#4. Marriage will not complete you.
Single people are not "halves" waiting for their other "halves" to join them. Two single people are two complete people. But after a man and a woman marry, God unites these two individuals as one married couple. Two people become one flesh and one team.
Christ is the only One who is able to fully satisfy us. Whether we are married or single, Christ is the Lover of our souls who knows us completely, loves us unconditionally, and cares for us perfectly.
#5. Marriage is not the cure for loneliness.
Singles struggle with loneliness, but so do married people. In fact, some people say that the loneliness they experienced within marriage was more intense than the loneliness they felt when single. [Click HERE to continue reading this article at Kristen Hogrefe's website. ]
———————————————————-
Kristen is an excellent writer, specializing in young adult fiction; and I am privileged to guest-blog for her again today. She is also a great friend, and I enjoyed seeing her last week at the Florida Christian Writers Conference.
Please like and share! :)